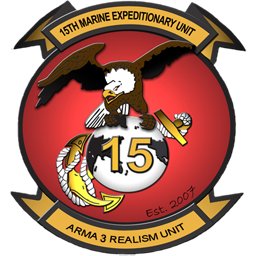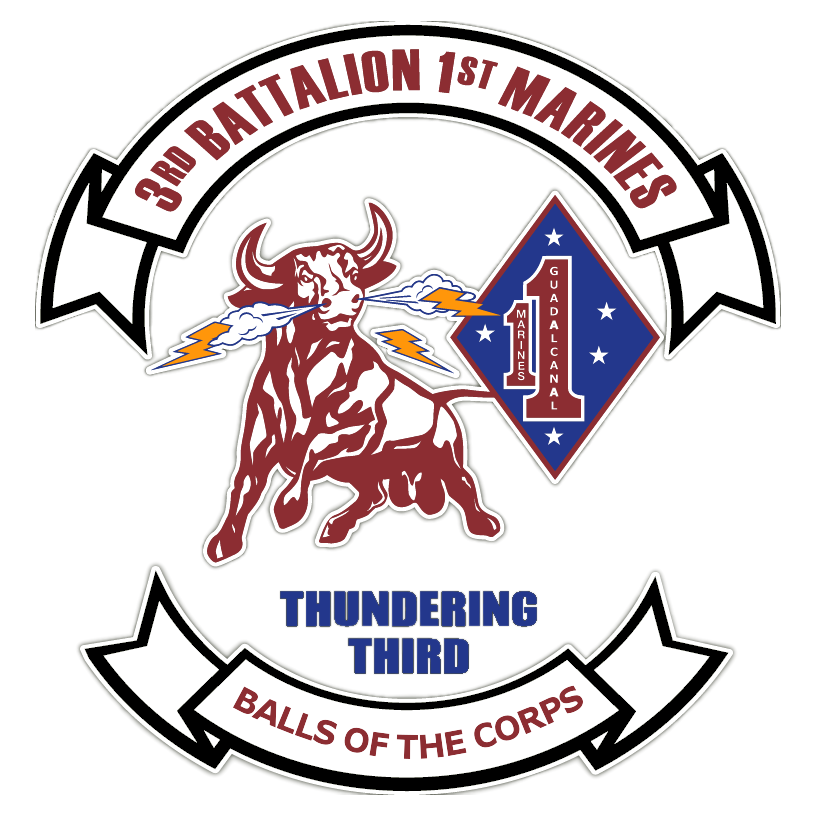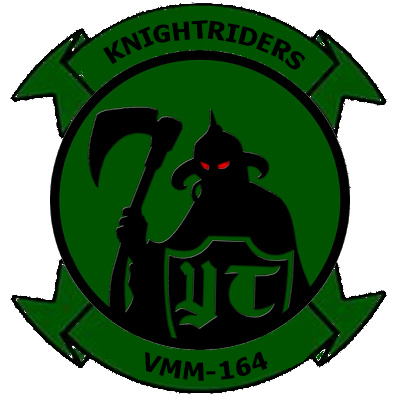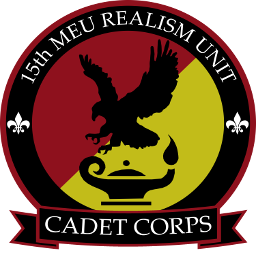 15th MEU (SOC) Realism Unit
Ten years ago today our doors opened. Ten years ago our story began. Aided and led by four able and wise men (2ndLt Savage, 2ndLt Schultz, Sgt Phillips and Sgt Tigernan) the saga that is the 15th MEU (SOC) Realism Unit began. Through trials and tribulations those four gentlemen planted the seeds and guided the beginnings of a monumental gaming organization. From June 21, 2007 to June 21, 2017 these hallowed halls have seen 3,200 individuals from around the entire world, all of whom have had the honor and privilege to call themselves eMarines of the 15th MEU (SOC) Realism Unit. From the unknowns and brand new members of today, to the legends and monuments of yesterday like Buckhana, Orosz, Hartman, Barton, Drumheller, Miller, Martinez, Starck, and Conrad... our history is a story, and each individual has their own.
This unit is second to none. By that I mean... no one stands above. No one can contest our strength. No one can contest our lineage. No one can contest our excellence. This is exemplified by not only our time of existence... 10 years this day (3,654 days)... but by the amount of people who are still here two years, five years, or even nine years into their service in this unit. Even those who are not with us anymore are influenced and damned proud of their service here while they continue the virtual careers elsewhere and lead other units. Our influence is unmatched.
Today we are a unit strong of 275 individuals in Active Duty performing various roles around this unit from administrative clerking, to tank gunner, to squad leader, to aviation detachment leaders, to MEU Commanding Officers. Of those 275 individuals.. each cohesively working together and melding themselves into the team of the unit.. I am overwhelming proud of each and every one. There are few honors higher than being able to call yourself a member of this unit, and that is not because we've lasted ten years or some sort of system we've enacted.. but because of the culture, family, and unit that all 3,200 people who have ever come through these doors have created. That is your creation. And you should be proud as hell about it.
Today is our ten years. We've done a lot of great things in that time... over the next ten years we're going to do even more great things. We've tried things that worked.. we've tried some things that didn't. We experiment, we tweak, we refine. We cut when it doesn't work, and try new things. Recent additions to our unit and our hierarchy are already on their way to making this unit better than it was even just yesterday. You're all on a great ride, and it's going to continue to get better because of all of you. Keep up the great work we've all done over... let me say it again... 10 years of existence.
Ooh-rah, eMarines.
-Col Penny
Commanding Officer
15th MEU (SOC) Realism Unit
Member #15M0077
Enlisted 24FEB2008 (3,178 days in service)